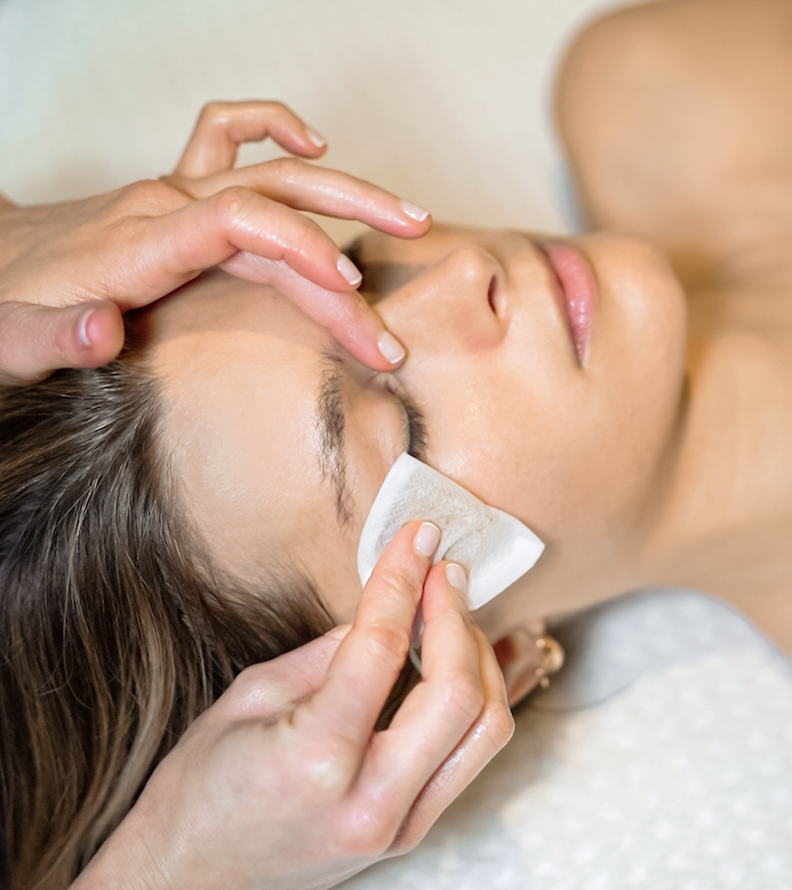 Diane Servant suggests that you finish each of your facials with an application of Anne Semonin's Express Glow Eye Cube.
These ice cubes enriched with active botanical ingredients instantly refresh, lift and brighten tired eyes.
Specifically formulated for a triple action against dark circles, puffiness and wrinkles, the action of cold is added to the active ingredients present in the ice cubes.
It will be a perfect transition after your facial to invigorate and energize you for the rest of the day.