Good vibes only
In the heart of the bustling city, a stone's throw from the Arc de Triomphe, take a break and cast off. Relaxation and relaxation pampers tired and worried minds that find refuge at Diane Servant. For a moment, surrender to the sweetness of life and the pleasure of the senses. Let yourself be sublimated in complete confidence by her expert hands with the most sincere benevolence.
Make an appointment online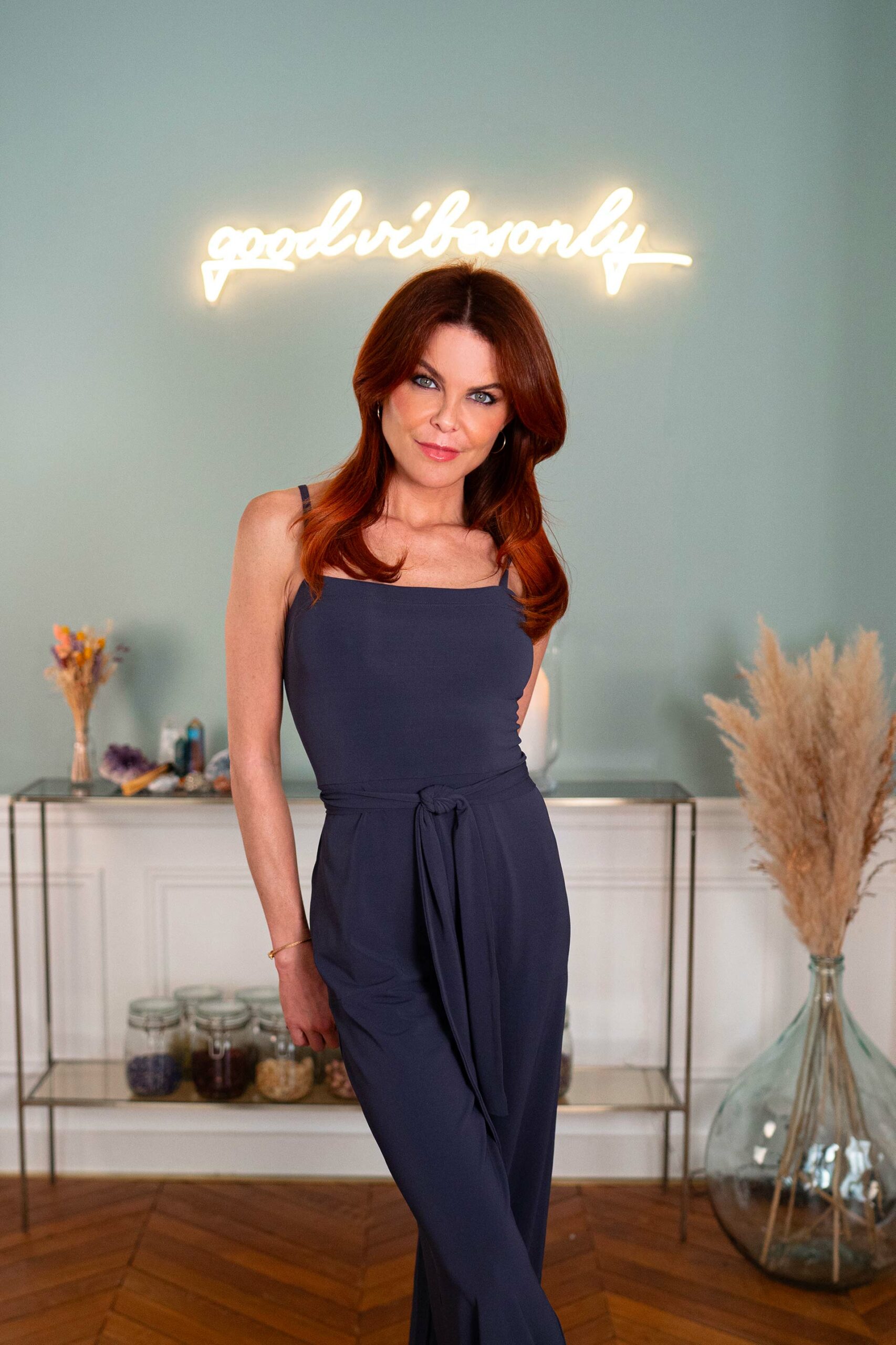 Diane Servant has combined her passion for travel with her passion for her profession by finding the most popular natural care techniques around the world.
In her quest for excellence, she went to meet the greatest specialists to perfect each of the techniques she offers: from Moscow to Sao Paulo, via Paris, Geneva, London and Los Angeles, Diane Servant has become an expert in her field.
After many years of practice, she has developed her own protocols to offer you unique and tailor-made treatments.
Let yourself be seduced by the "crème de la crème".

Beauty
A well-kept ancestral beauty secret, facial massage is one of the most effective techniques for boosting the radiance of the complexion, sculpting the contours of the face, smoothing out wrinkles and plumping up the skin by slowing down the signs of aging naturally.

Wellness
As relaxing as it is effective, each treatment has been created to plunge you into a state of well-being and absolute relaxation in order to release muscular and emotional tensions. A true sensory journey that will make you live an intense experience of letting go for a pure moment of happiness.

Know-how
Through an array of perfectly mastered techniques, Diane has developed a unique expertise and know-how that allows her to offer a customized response to each client. Developed according to recognized protocols, her treatments are based on high-precision techniques to guarantee immediate results that will take hold over the course of the sessions.
Vous êtes professionel.le de la beauté et du bien-être ?
Vous souhaitez développer votre expertise du massage facial afin d'élargir votre clientèle et vous démarquer de la concurrence ?
Ne manquez pas l'occasion de vous former à la méthode Face Sculpting développée par Diane Servant, véritable révolution dans le domaine de la beauté holistique.
Ce protocole unique et innovant associe différentes techniques de massage facial externe et intra-buccal pour des résultats visibles dès la première séance !
Pour plus de renseignements et pour les inscriptions, merci de cliquer sur « En savoir plus ».