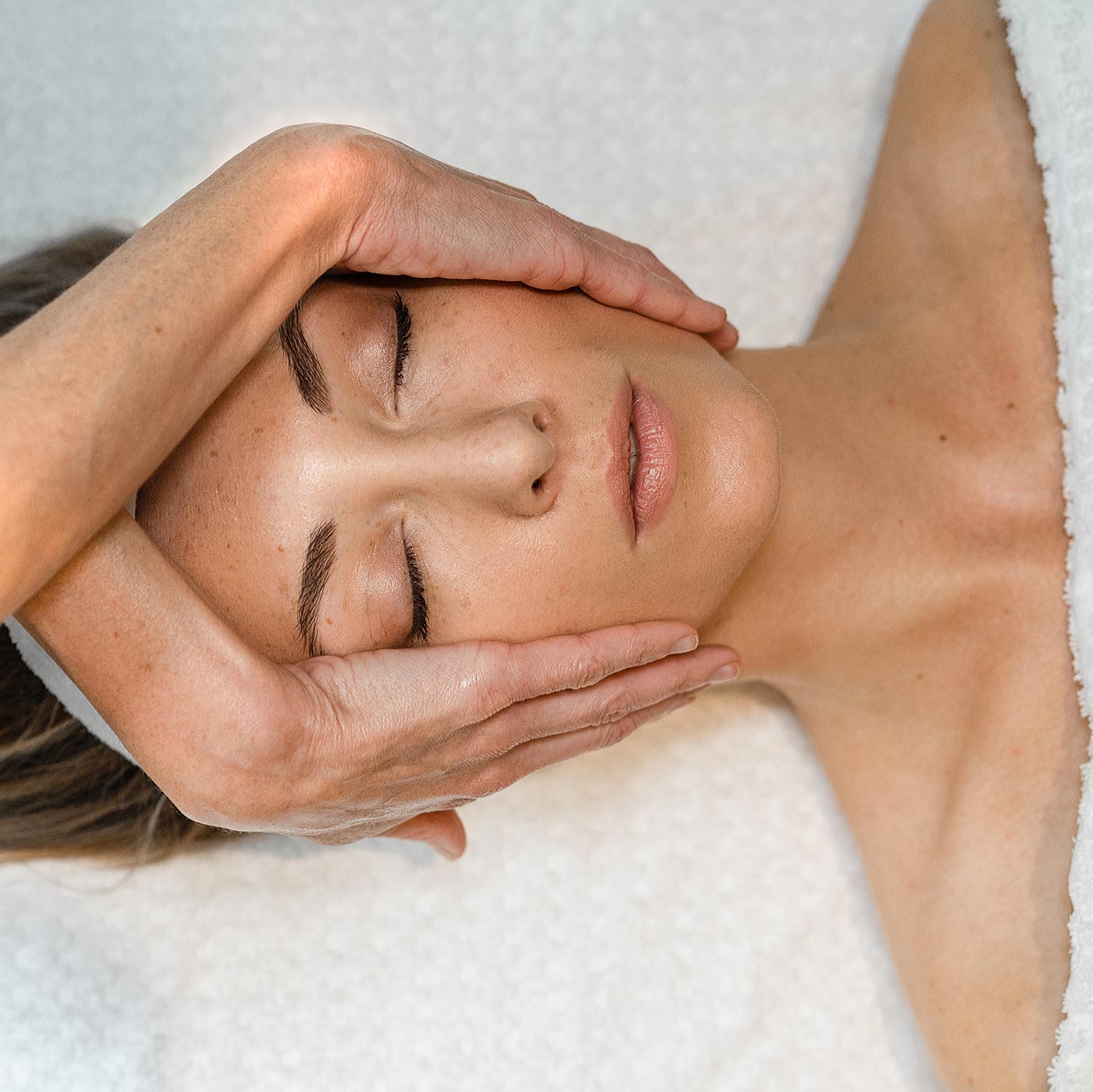 A true serene rebirth achieved thanks to thisnatural ancestral rejuvenation ritual which comes straight from our Japanese friends.
Kobi do is a massage technique passed down from Japanese masters to apprentices for 26 generations.
Know-how that can be felt, results that can be seen.
A detoxifying and perfecting treatment, its immediate effect is to relieve facial tension and lift the oval of your face.
It stimulates blood circulation and thus activates a cell renewal and a tissue oxygenation.
Visible results from the first session.
For long-lasting effects, it is recommended to do a cure of 5 to 10 sessions.
Please inform your practitioner of any pregnancy, illness or symptoms