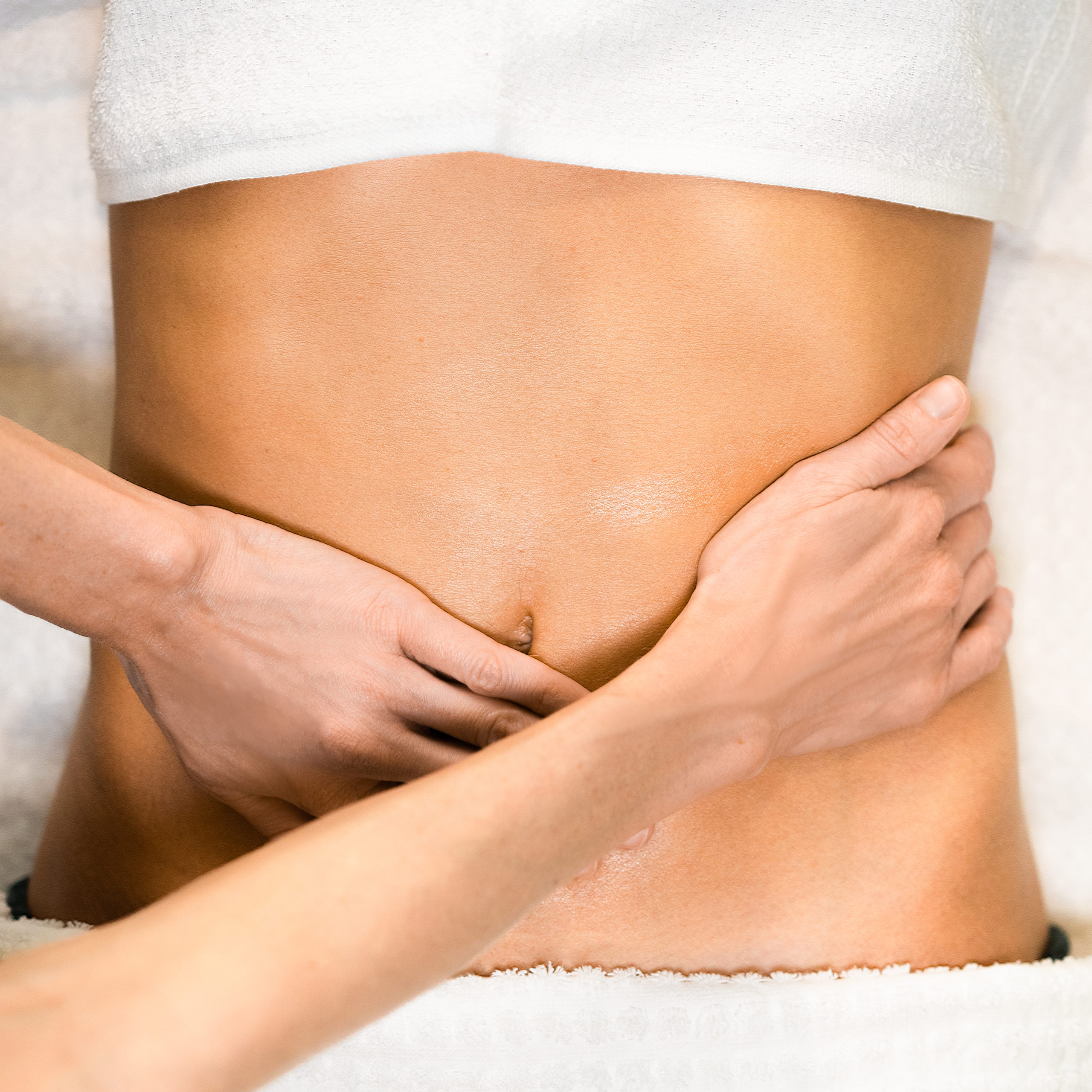 Lymphatic drainage is a body care recognized in the medical and aesthetic world to treat water retention. Diane Servant offers you the Renata Franca method which she trained in Sao Paulo.
Renata Franca Lymphatic Drainage is a revolutionary massage that combines lymphatic pumping and firm pressure. These painless movements are performed at a fast pace forimmediate results.
This manual technique performed on the whole body allows to boost the lymphatic circulation to fight against water retention, promote the elimination of toxins and relieve heavy legs.
Fatigue is forgotten, the body is lighter, deeply revitalized.
Results: cellulite is considerably reduced, the figure is refined and the metabolism is accelerated for a feeling of complete well-being. For longer lasting effects, it is recommended to follow a course of several sessions. Diane Servant is at your disposal to give you the best advice.
Please inform your practitioner of any pregnancy, illness or symptoms.